Solar Energy is Our Business
- Since 2012
Solar Contractor and Solar Panel Installer for NC and SC
Renewable Energy Design Group is the leading solar contractor working in North Carolina and South Carolina markets. We manage solar panel installations for residential, commercial and agricultural solar energy customers.
At RED Group, we focus on providing solar panel installations and energy designs for homeowners, farmers, businesses, and nonprofits. We source, design, and install grid-tied and off-grid solar energy systems that maximize production and, in turn, maximize our clients' investments.
Solar Energy for the Carolinas
Across North and South Carolina our high quality, professionally-installed solar energy systems protect residential and commercial customers against the rising costs of conventional electricity.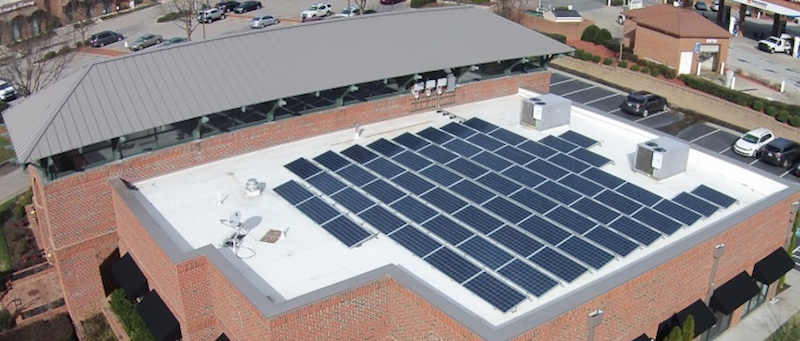 Solar Energy Experts
Check out this video to learn about Renewable Energy Design Group and see some of our work in North Carolina and South Carolina
Our Work Speaks For Itself
"RED Group did a wonderful job installing my solar and continues to be fantastic about answering my questions after my installation was complete. They were an absolute pleasure to work with and I would recommend them to anyone interested in solar."
-Leilani Munter, http://leilani.green
The highest form of compliment we can receive is a happy client. Read what our customers have to say >
Get a Free Solar Energy Analysis
With a bit of information about your property and your energy usage, we can provide you a quote and calculate the return on your investment.