Sustain Charlotte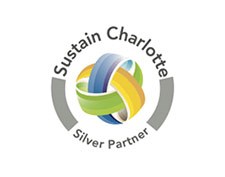 Sustain Charlotte is a community based nonprofit organization that specifically serves the Charlotte and Mecklenburg area. Dedicated to educating, engaging, and uniting the area's citizens, Sustain Charlotte's mission tackles the challenges that has arisen with the city's growing population.
As a member of Sustain Charlotte, Renewable Energy Design Group shares the value in a sustainable urban growth and education. We support and are helping Sustain Charlotte:
Educate and inspire Charlotte area citizens about the choices that lead to a healthier and more vibrant community for generations to come.
Provide critical information and opportunities for greater and more diverse citizen engagement in the decisions that shape our region's long-term sustainability.
Build government, business, and grassroots support for public policies and best practices that further social equity, sustainable use of our natural resources, and economic prosperity for all.
Bring together Charlotte's government, business, nonprofit, and academic leaders to work together towards 'Charlotte 2030' – the regional sustainability vision we launched in 2010
A Partner Vendor for Solarize Triad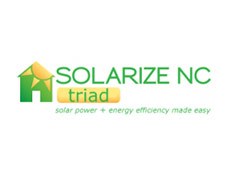 RED Group has participated has been selected to participate in various programs that offer "buy-in-bulk" and pass the savings on to the user. A staff mostly composed of volunteers led the program that raised awareness of the environmental and financial benefits benefits of integrating Photovoltaic systems here locally.
Solarize Triad was based off the model of tiered pricing. As more people signed up to participate in Solarize Traid, the cheaper the project were priced for participates. The average system size needed for residents in the Winston-Salem, Greensboro, Kernersville, and surrounding areas was a 4 kilowatt system. Below is a table that shows the tier pricing system for a 4 kilowatt system that only applies to the 2015 Solarize Traid Program. Pricing for the contracts began at tier one, but when the participant's system size collectively totaled 100 kilowatts, the price would more to the next tier for a new group price.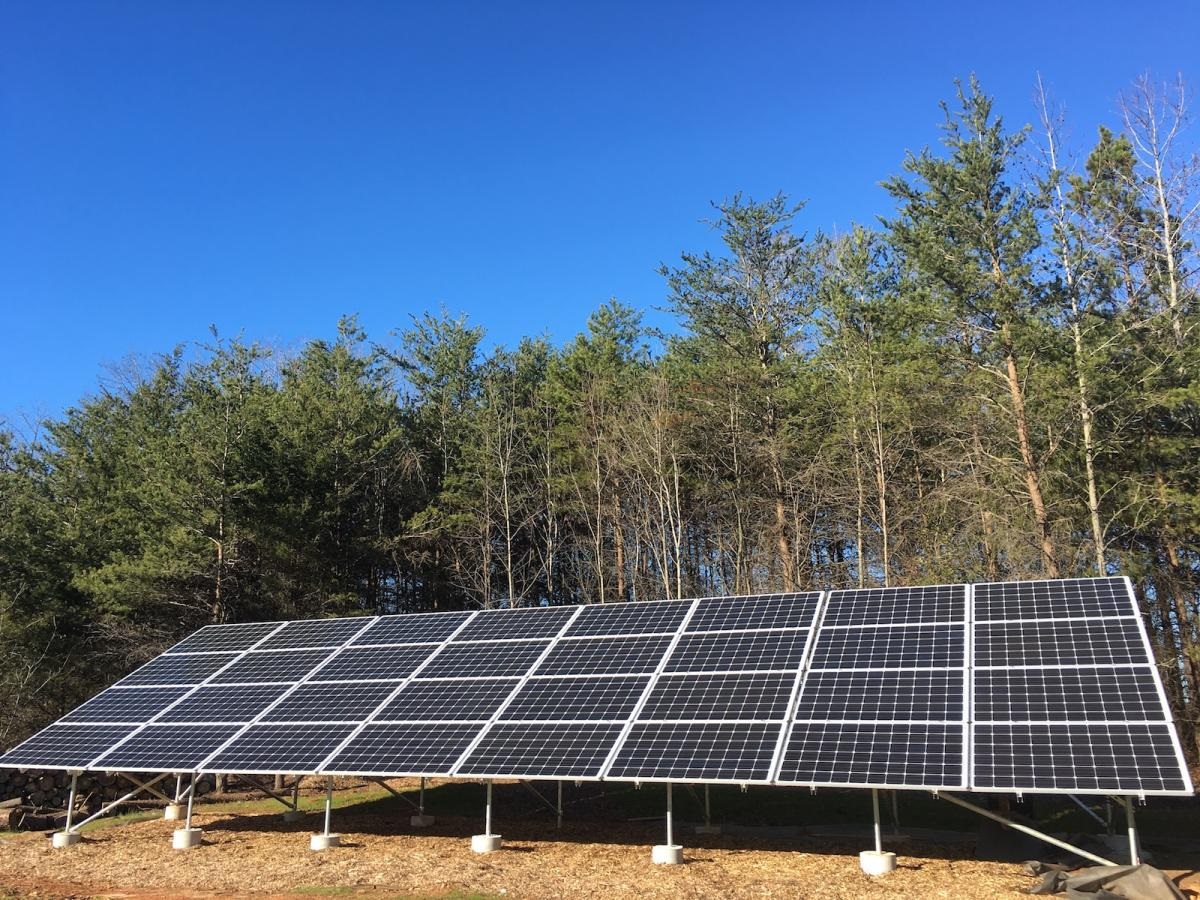 ---

NC WARN is a member-based nonprofit tackling the climate crisis – and other hazards posed by electricity generation – by watch-dogging Duke Energy practices and building people power for a swift North Carolina transition to energy efficiency and clean power generation.
In partnership with other groups, and using sound scientific research, NC WARN informs and involves the public in key decisions regarding their health and economic well-being. NC WARN is dedicated to climate and environmental justice, thus seeks to address the needs of all of the public by intentionally including those often excluded from participation because of racism, sexism, classism, and other forms of oppression.
Renewable Energy Design Group was selected to partner with NC WARN because of our teams vast experience and impeccable reputation in the solar industry.