Solar Energy
Eden, NC
Solar Energy
Eden, NC
Solar Energy
Eden, NC
Solar Energy
Eden, NC
Mount Airy Solar Contractor and Solar Panel Installation
The world is vastly different than it was 100, or even 10 years ago. Now more than ever, people are not only concerned about saving money on their electricity bill, they're concerned about saving the planet. We all know that there are small steps we can take to be more environmentally friendly, like cutting down on single-use plastics and recycling. But if you're ready to take the next step, why not consider switching to solar energy?
Renewable Energy Design Group has been instrumental in creating countless solar-powered homes and businesses in Surry County, NC. We don't just do this to make a difference in our community, we do it to help people from places like Mount Airy, Franklin, and Shoals take advantage of the freedom of solar power.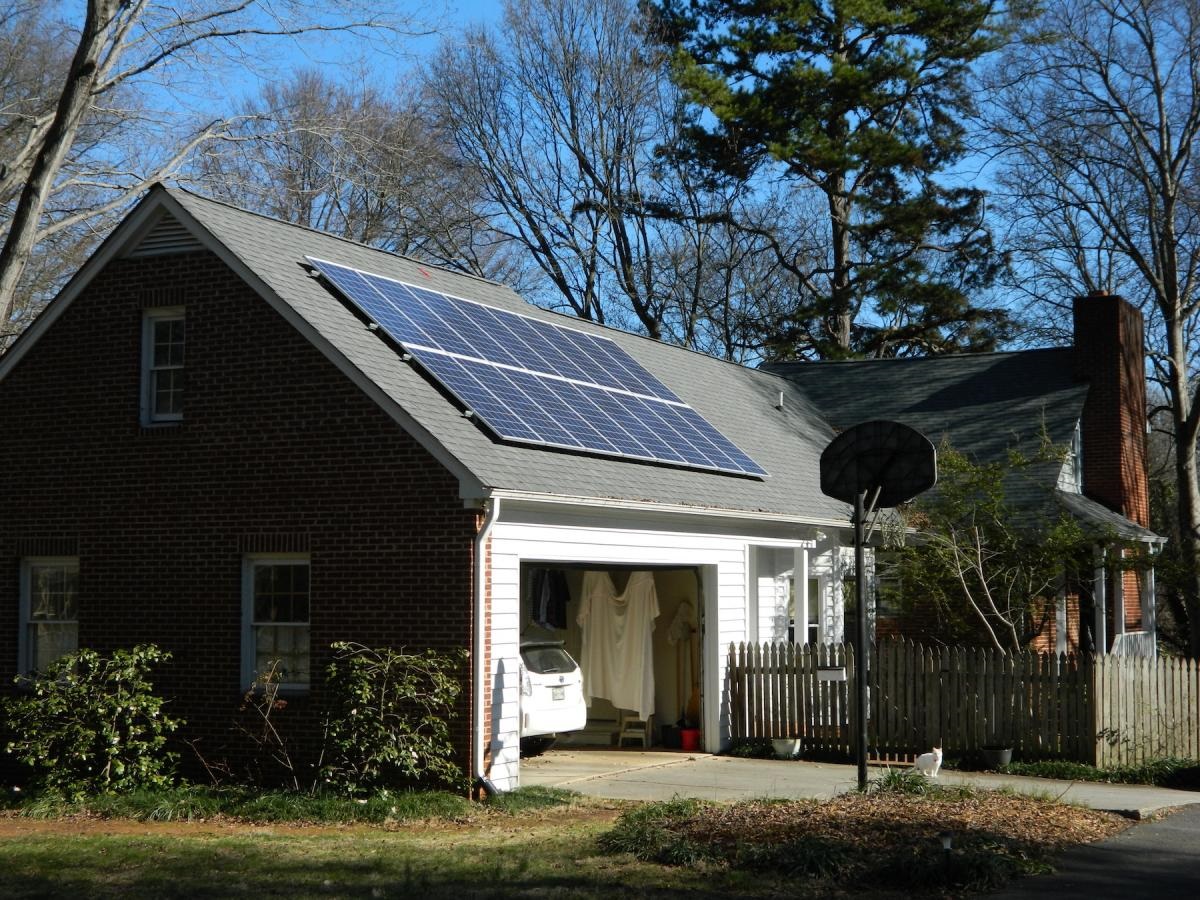 "REDgroup did a wonderful job installing my solar and continue to be fantastic about answering my questions after my install was complete. They were an absolute pleasure to work with and I would recommend them to anyone interested in solar."
-Leilani Munter, http://leilani.green
The highest form of compliment we can receive is a happy client. Read what our customers have to say >
Mount Airy Solar Power Installations
Check out what we've done for our solar energy customers in Surry County, and get in touch with us if you're ready to set up your own solar consultation.
Get a Free Solar Energy Analysis
With a bit of information about your property and your energy usage, we can get you a quote and figure the return on your investment.