Shelby Solar Contractor and Solar Panel Installation
We love what we do because we love helping the environment, and we love seeing our customers enjoy the freedoms that solar energy gives them. We want to see our neighbors depend less on the electric companies and more on sustainable energy solutions that can better the world around all of us.
By partnering with local homeowners and businesses, we've been lucky enough to form powerful, lasting relationships with community members from West Bend to Pfafftown. We value these relationships and work to nurture them long after the installation is complete, by providing excellent support and customer service to each and every one of our customers.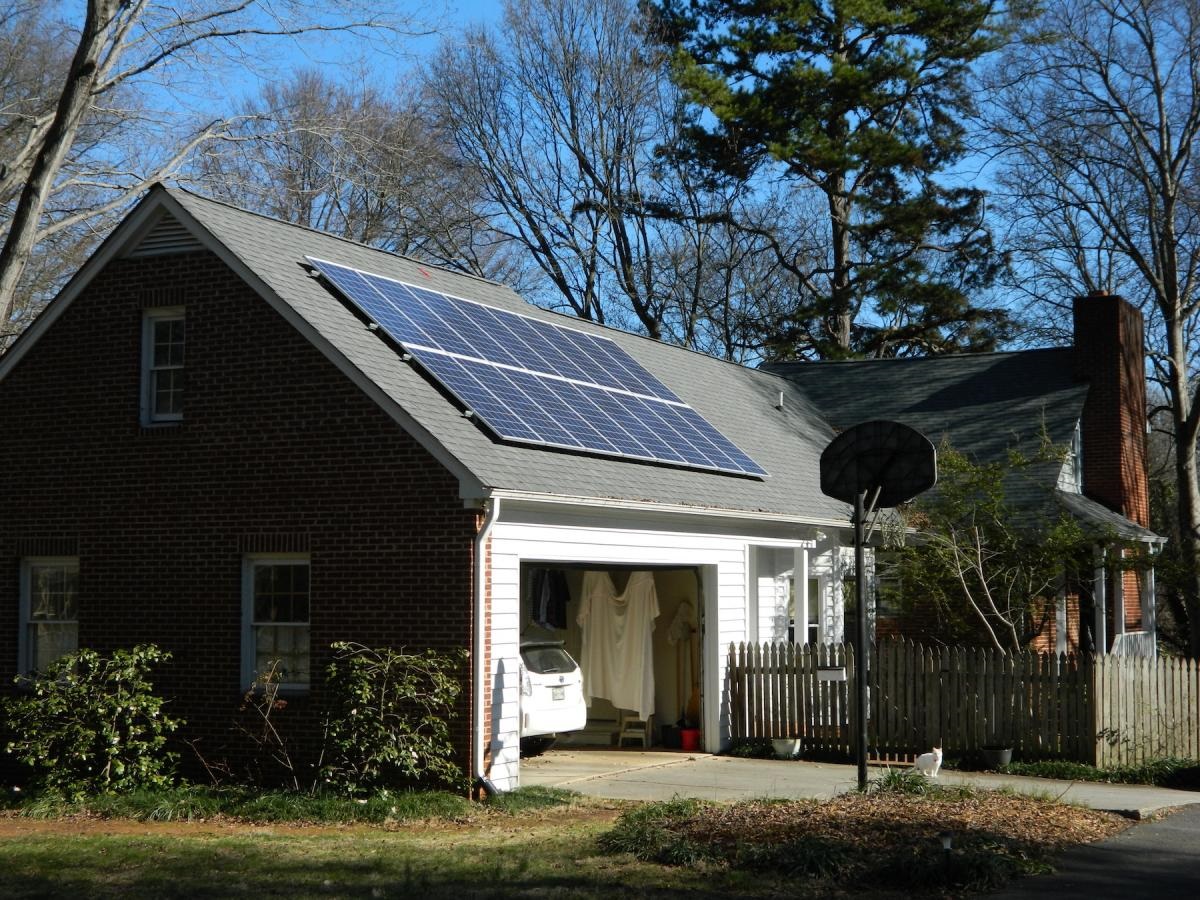 "REDgroup did a wonderful job installing my solar and continue to be fantastic about answering my questions after my install was complete. They were an absolute pleasure to work with and I would recommend them to anyone interested in solar."
-Leilani Munter, http://leilani.green
The highest form of compliment we can receive is a happy client. Read what our customers have to say >
Shelby Solar Power Installations
If you're thinking about investing in solar energy for your home or business, check out a few of the solutions we've installed for Shelby residents:
Get a Free Solar Energy Analysis
With a bit of information about your property and your energy usage, we can get you a quote and figure the return on your investment.